Star Wars:The Force Awakens by CoverGirl
Con motivo de la secuela de

Star Wars: The Force Awakens

, se han unido CoverGirl, Max Factor y Lucas Films para lanzar este Otoño una Edición Limitada de maquillaje inspirada en la Saga.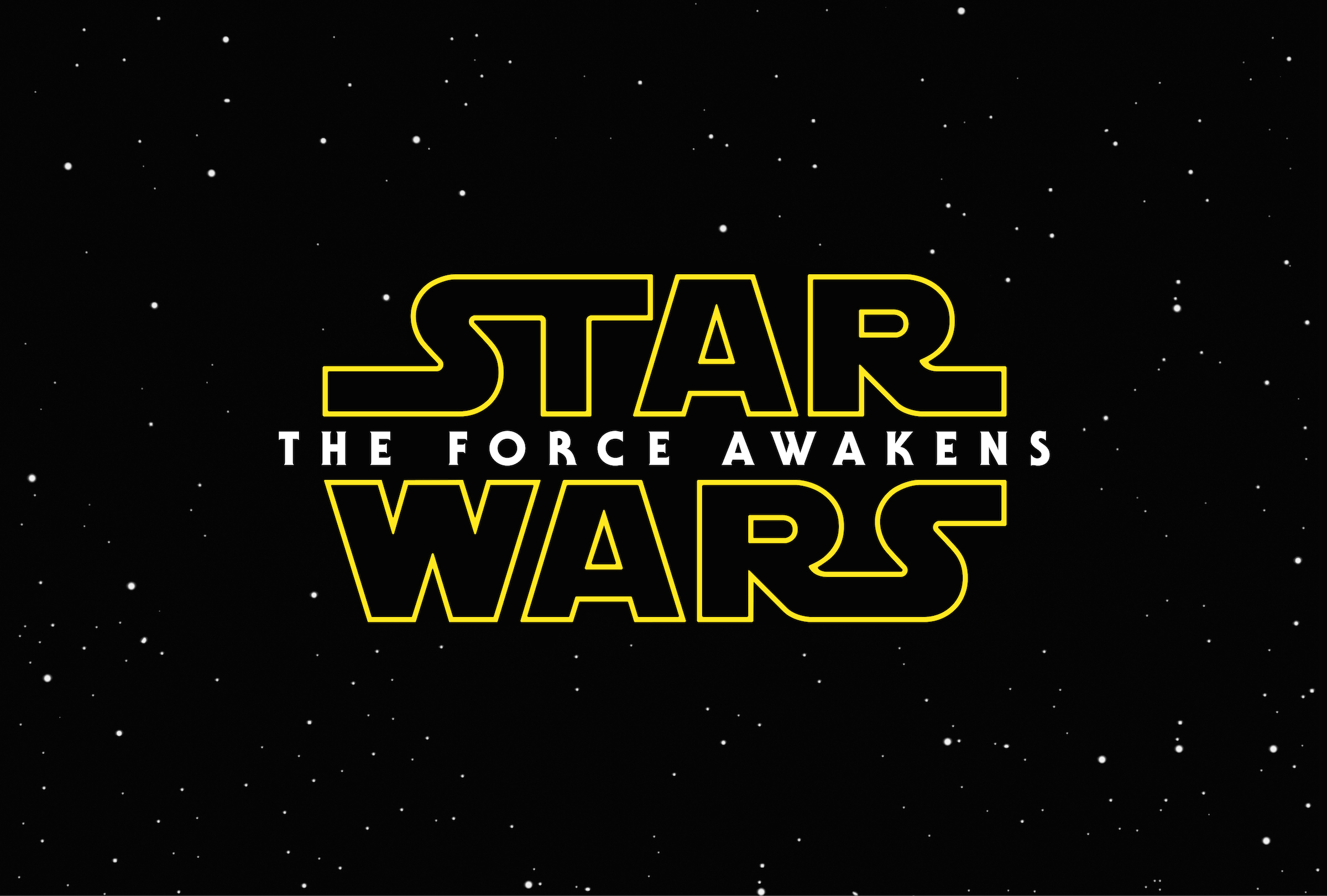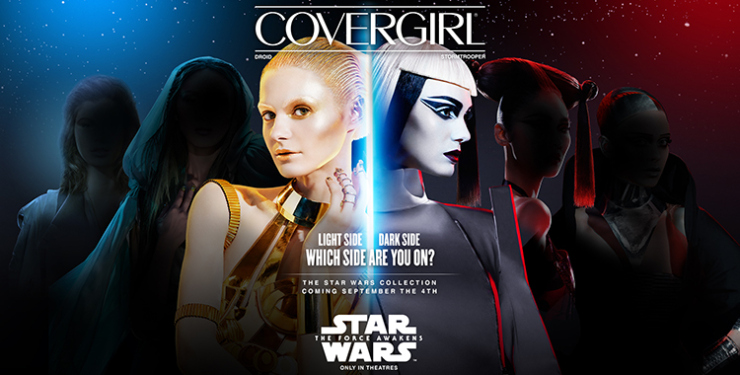 Muchas os preguntareis que tienen que ver Max Factor y CoverGirl para trabajar juntas, pues son marcas hermanas, pertenecían las dos a P&G pero recientemente se ha dicho que han sido compradas por Coty,Inc., ya dueña de importantes marcas como Marc Jacobs, Calvin Klein y OPI. Por esto, tanto Max Factor como CoverGirl han enctrado en un "nuevo mundo" junto a grandes marcas, y esta colaboración me parece su "nueva gran presentación" al mercado.
Pues como os decía, las dos marcas se han unido y creado una colección de maquillaje muy especial para el lanzamiento de la película. CoverGirl sera la encargada de comercializar los productos, mientras Max Factor ha sido la encargada de crear los looks basados en la película.
Para ello han contado con su Directora Creativa Global, Pat McGrath, que es considerada una de las mejores maquilladoras del mundo. Ella ha creado 6 looks que se han basado en los temas clave de la saga; la transformación de los personajes, por ello encontraremos 3 looks del "Lado de la Luz" y 3 looks del " Lado Oscuro".
Presentaran del "Lado de la Luz" los looks Mistic, Droid y Jedi y del "Lado Oscuro" Chrome Captain, Stormtrooper y el Aprendiz Oscuro. Los dos primeros en salir a la luz hacen referencia a la campaña publicitaria: El Droid y el Soldado de Asalto.
En cuanto a la Edición Exclusiva, han creado una Colección completa de productos:
- 6 tonos de barras de labios: Dark Purple, Gold, Red, Lilac, Silver y Nude.
- 6 tonos de Esmaltes de Uñas: Nuclear (amarillo), Nemsis (violeta oscuro), Mutant (azul electrico), Fury (rojo coral), Red Revenge (rosa oscuro), Speed of Light (plateado/gris).
- 2 Mascaras de Pestañas: Light Side Waterproof y Dark Side.
Ademas en el vídeo promocional que ya ha lanzado CoverGirl se ve una sombra de ojos con 3 tonos, pero por ahora en la web oficial no aparece a la venta.
Y como detalle adicional, los packagings de las mascaras de pestañas llevan escritas varias frases icónicas de la Saga, hay 10 diferentes como podéis ver en las siguientes imágenes.
La Edición Limitada acaba de ser lanzada a la venta, pero e

l problema ahora sera poder conseguir estos productos, por lo que yo se CoverGirl no se comercializa "oficialmente" en España. Pero si hay varias webs donde la venden, la cuestión es que pongan esta Colección.
CoverGirl y Max Factor no son las únicas marcas que se han aliado con Lucas Films, también Duracell, FCA US, HP, Subway, General Mills y Verizon tendrán su propia colaboración.
Y vosotras ¿queréis que la "Fuerza os Acompañe"? ¿os apetece haceros con alguno de estos productos?
¿Sois mas del "Lado Oscura" o del "Lado de la Luz?