Internet enloquece con la nueva Colección para Halloween de Disney....descubrela!!!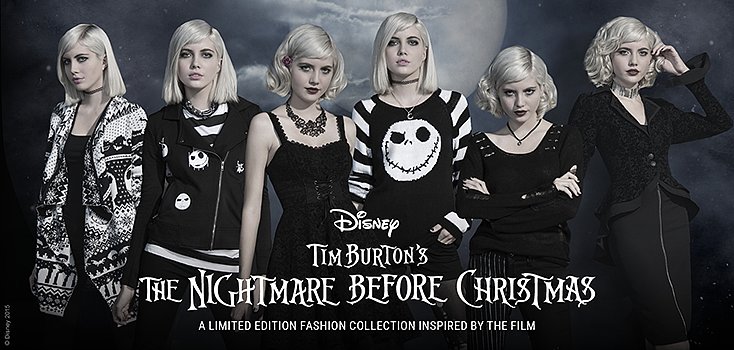 Todas (o casi) amamos a las Princesas Disney, o tenemos alguna favorita. Pero no hay duda que Disney no solo nos enamora con sus Cuentos de Hadas y Finales Felices. Allá por 1993, el Estudio lanzo el éxito Pesadilla antes de Navidad de Tim Burton, que "enloqueció" al mundo y aun hoy en día nos apasiona todo lo referido a esta película. Quizá sea el romance de Jack y Sally , o que cualquier cosa relacionada con Halloween despierta nuestro interés....sin hablar de la Navidad.
Por ello, la nueva Colección Limitada The Nightmare Before Christmas que ha lanzado Disney tiene al mundo de Internet hablando sobre ella. Las piezas 6 piezas de la colección limitada van de creaciones que plasman elementos vistos en la película a looks mas simples y casuales simplemente inspirados por nuestro esqueleto favorito.
Yo puedo decir que me he vuelto loca con las piezas de esta colección, pero no son precisamente baratas, la mayoría supera los $50.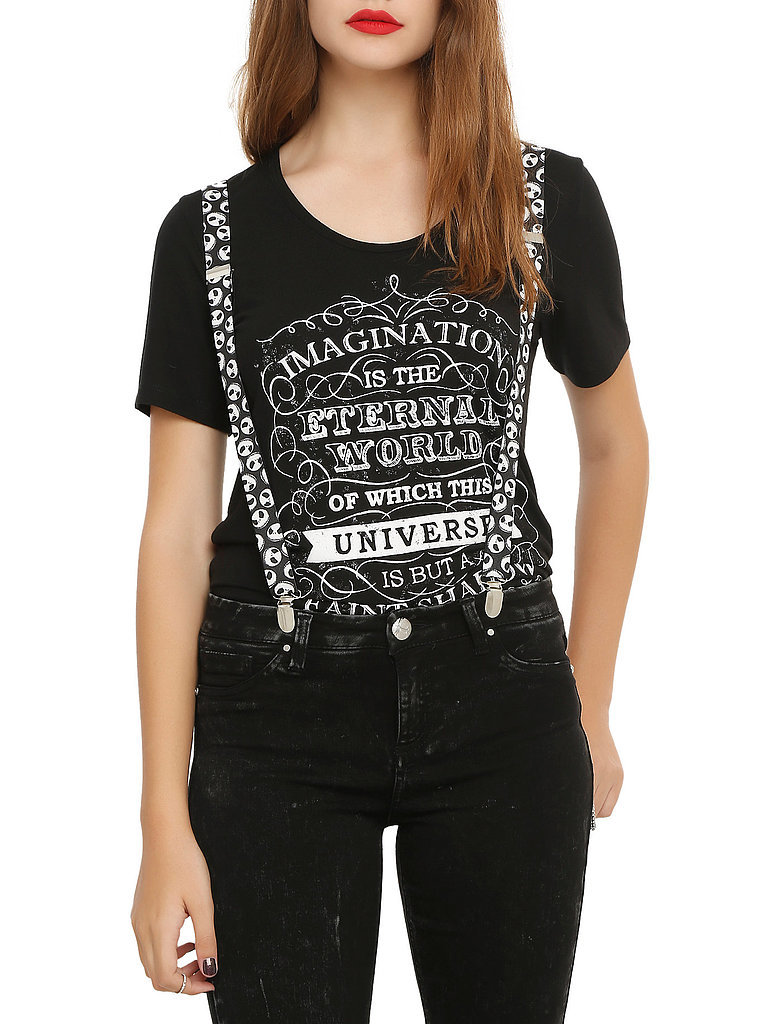 Jack Head Suspenders $10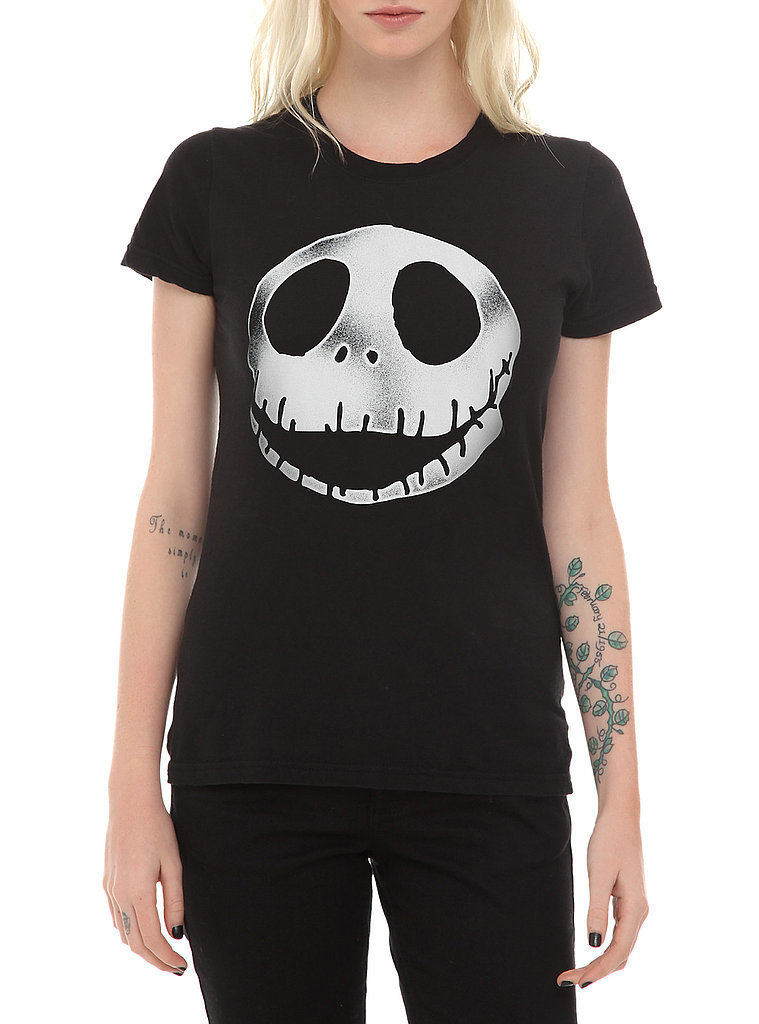 Jack Head Girls T-Shirt $25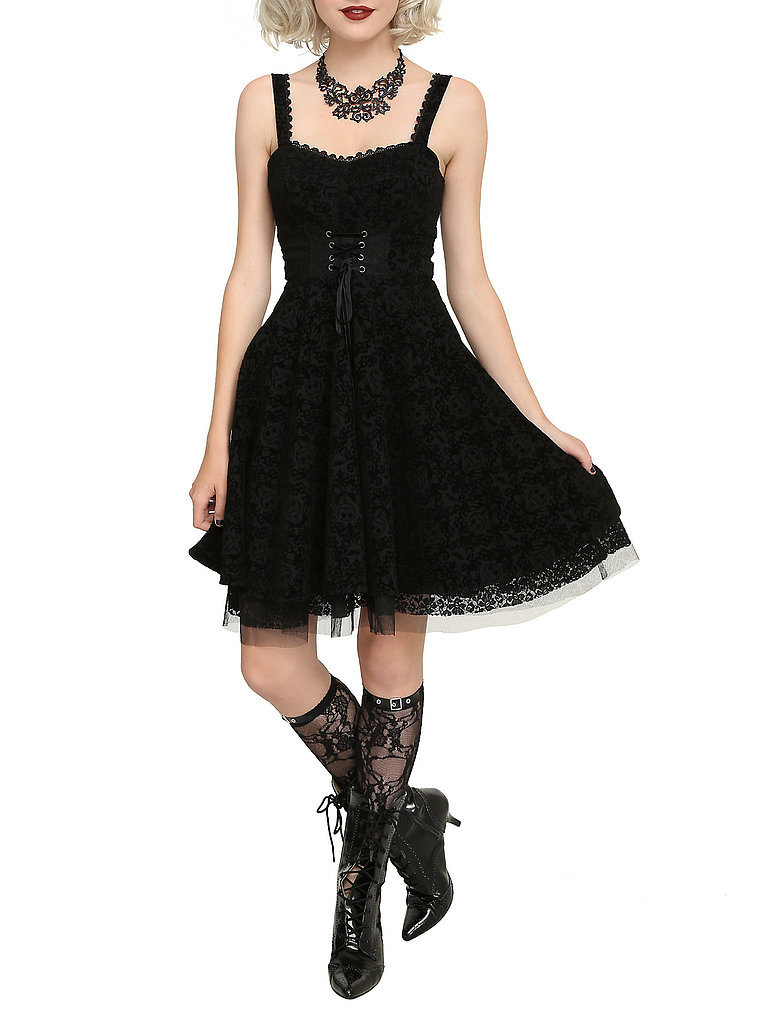 Flocked Dress $70
Flocked Jacket $79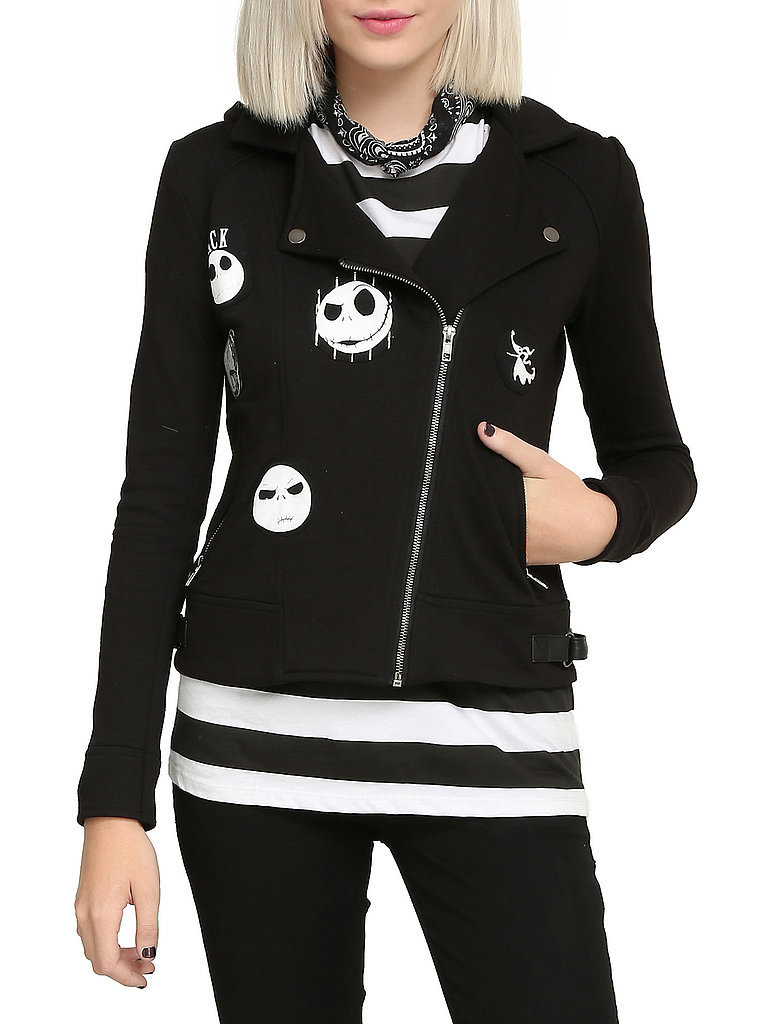 Moto Jacket $55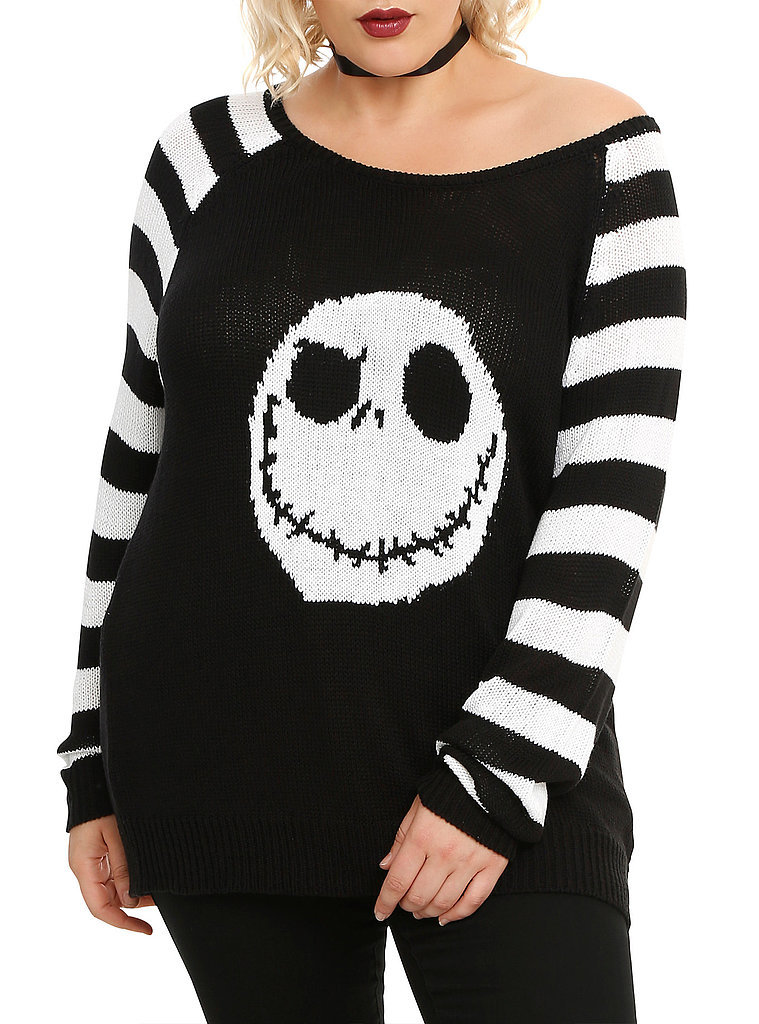 Jack Head Knit Sweater $49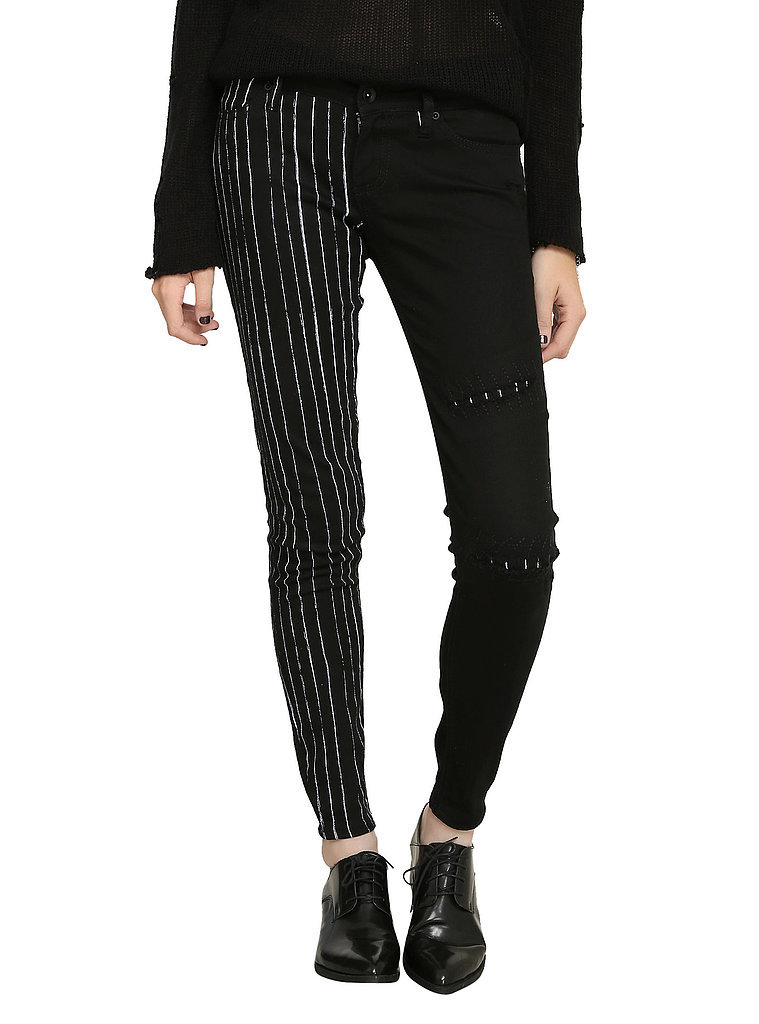 Jack Head Back Patch Pants $50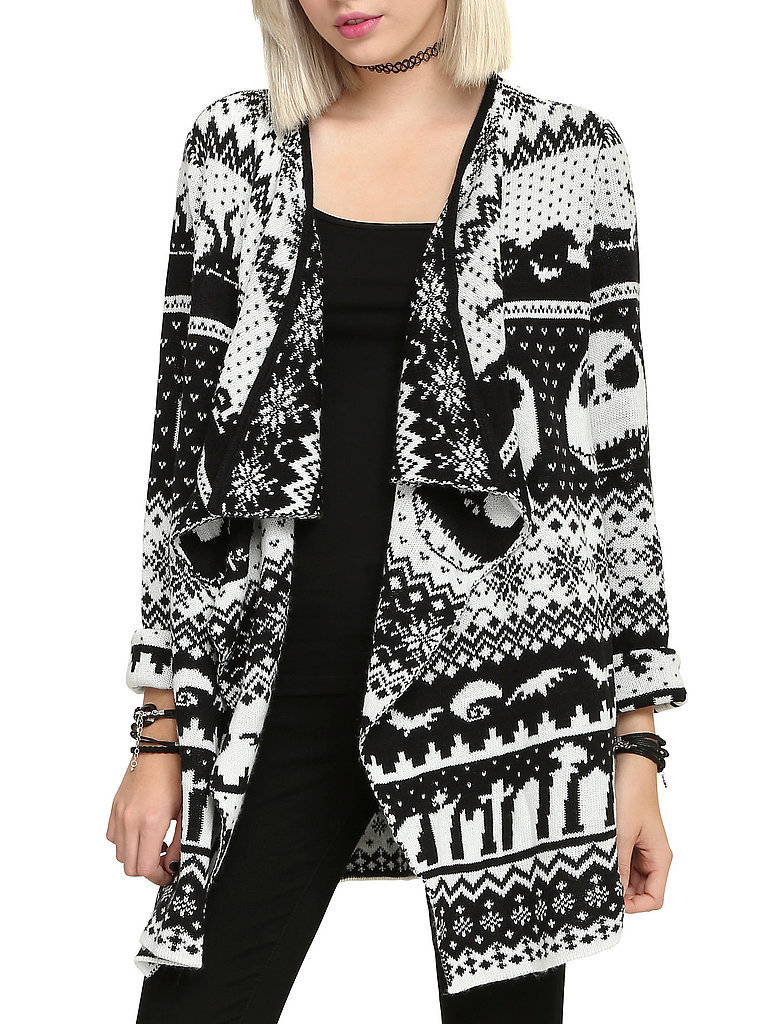 Fair Isle Cardigan $54
Por lo que he visto, la colección puede conseguirse oficialmente en la tienda HOT TOPIC TIM BURTON´S THE NIGHTMARE BEFORE CHRISTMAS, pero también la he visto en la tienda oficial de Disney en Amazon.
Ademas esta colección de HOT TOPIC también se vende en tallas grandes, en la propia web de HOT TOPIC, y en la tienda TORRID y en su tienda en Amazon.
Yo estoy enamorada de casi todas las prendas, y si miráis las webs de venta podréis ver detalles traseros de algunas que aun harán que os gustaran mas.
Vosotras ¿con cual os quedáis? ¿queréis haceros con todas?